Note: This shell can provide the 5V2A/5V3A/6V1A/9V1A/9V2A/12V1A/12V2A/12V1.5A adapter, and can only provide EU/US plug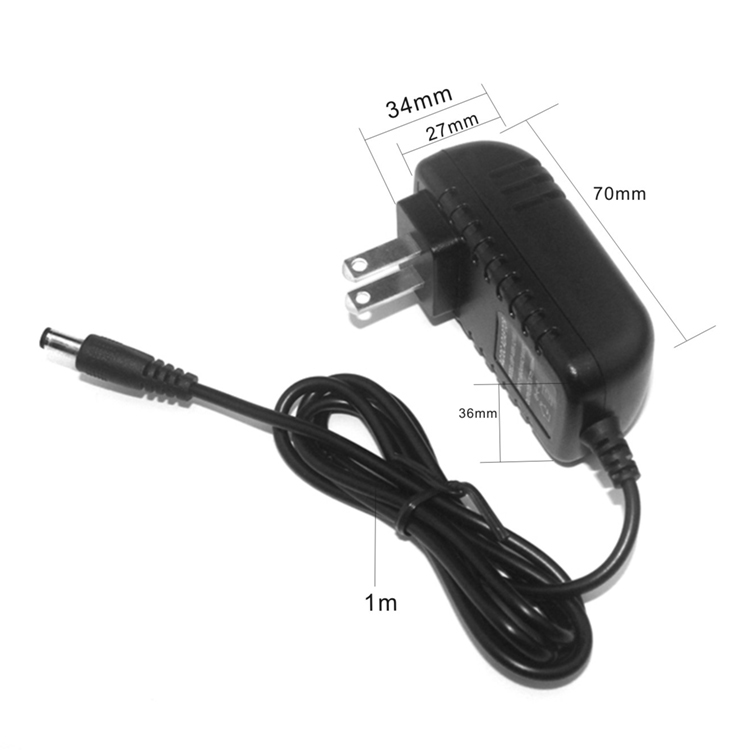 We have other styles and types, with the kind of different are displayed, if need to see all the styles, please log you on our Alibaba international station, there are detailed product introduction and a full range of pictures show, if in doubt, please consult our customer service, or on the screen at the bottom of the e-mail message, we will wholeheartedly for your service.
We provide 5V/6V/9V/12V/24V of power supply adapter and USB charger plug, rated current can choose 1A/1.5A/2A/2.5A/3A/4A, we will continuous research and development and adjustment of new products, and design for your development and OEM production.
——————————————————————————————————————————————————————————
Our website (Alibaba):http://good-she.en.alibaba.com/
Shenzhen good-she Technology Co. Ltd.
Add:4th Floor, Daronghua Technology Park Building, Jiuwei Road 15, Xixiang Street, Baoan District, Shenzhen
E-mail:Jelly@good-she.com
NAME:Jelly PAN(MR.)
If you need more information about a product, please send email to us, we will reply to your message